Boogie Board (Adult)

$25.00

Boogie Board (Child)

$20.00

Family Pack Bundle

$85.00

(4 towels, 2 boogie boards, 2 chair mats, 1 shelter)
All prices are for the duration of your holiday. Gazebo max 3 day hire.
Beach Hire only available to Holiday Caloundra guests.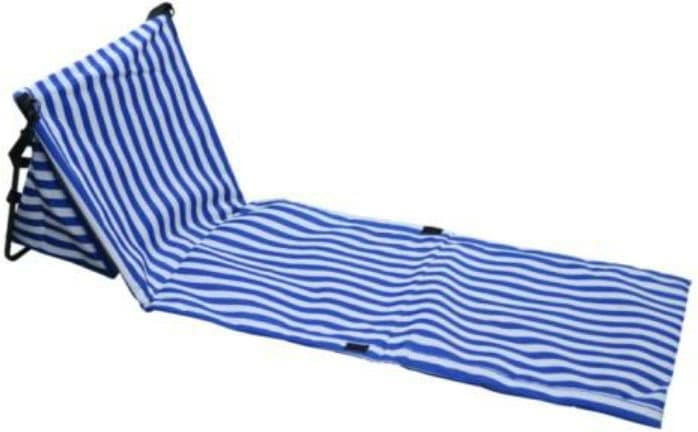 Foldable heavy duty beach chair mat with back support and storage compartment.  Folds flat for easy transportation.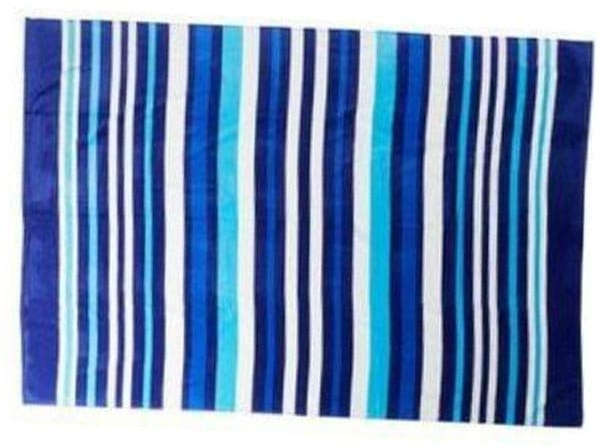 Extra large, high quality beach towels.  Simply hire and leave behind – no need to take washing home after your holiday.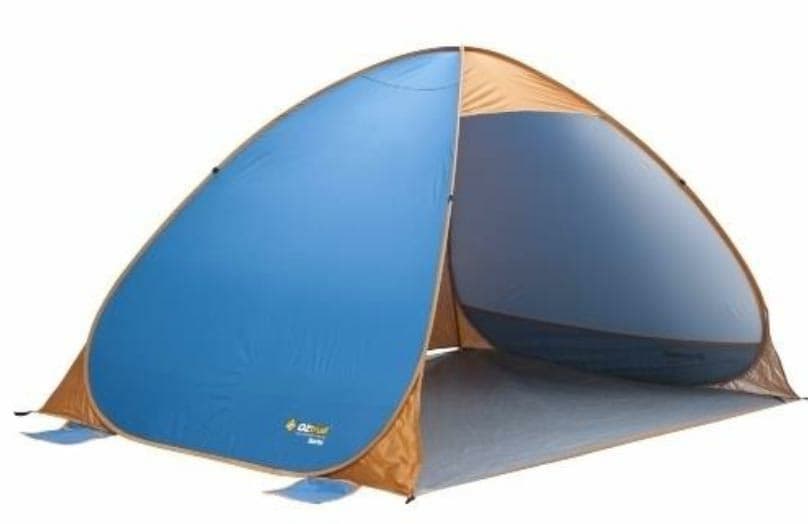 Simple to use pop-up beach shelter.  No instructions required.  Great sun and wind protection for families and little kids.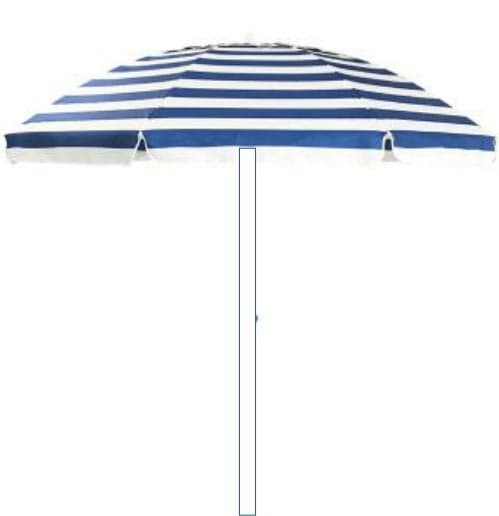 Generous sun umbrellas that require no instructions.  Simple to use and easy to transport.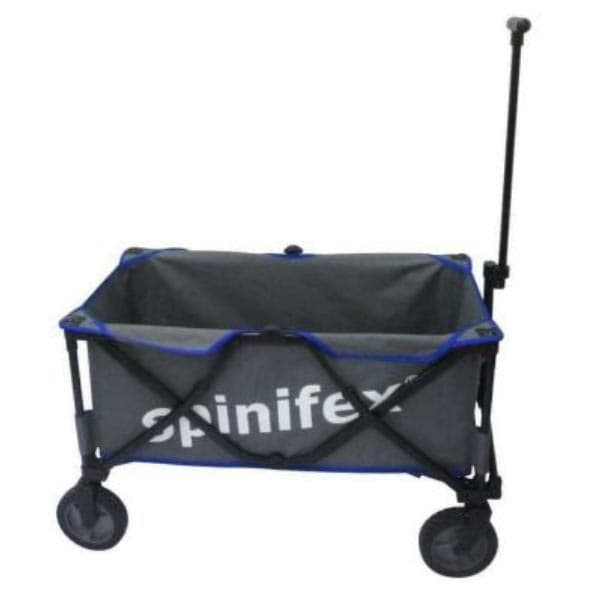 Heavy duty beach trolley – perfect for transporting kids and gear to the beach, or bringing home the shopping and drinks.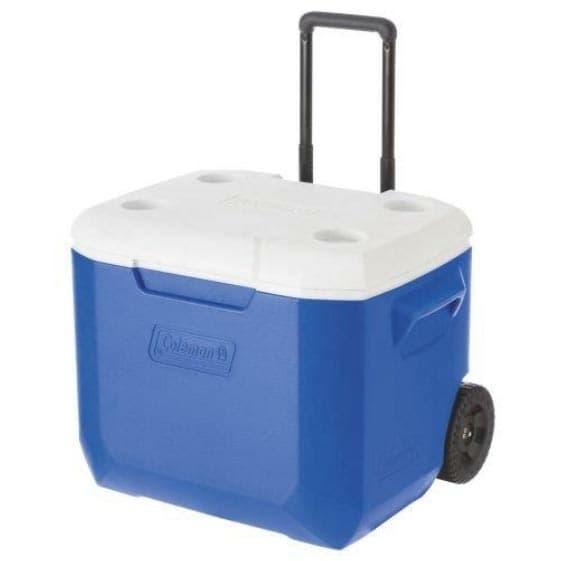 Coleman 57 litre wheeled cooler with extendable handle.  Great for the beach, hinterland picnics, or as a separate drinks cooler.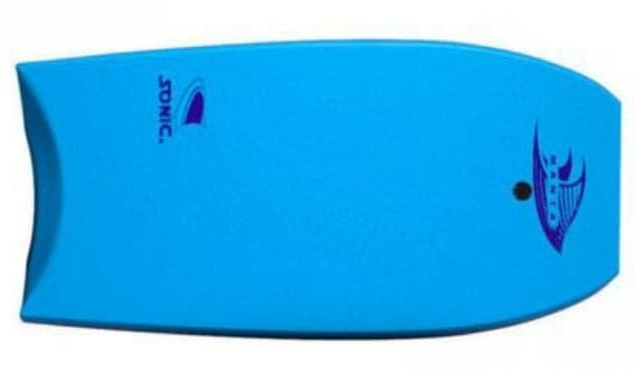 Boogie Boards (Adults & Childrens)
Quality, durable boogie boards with safety wrist straps.  Two sizes available.  Hours of healthy, family fun at the beach.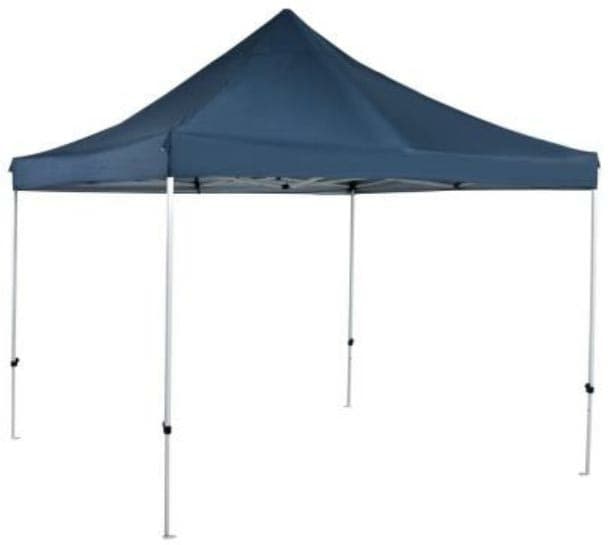 Heavy Duty 3m x 3m gazebo – perfect for picnics in the backyard, relaxing at the beach, or for sitting on a riverbank.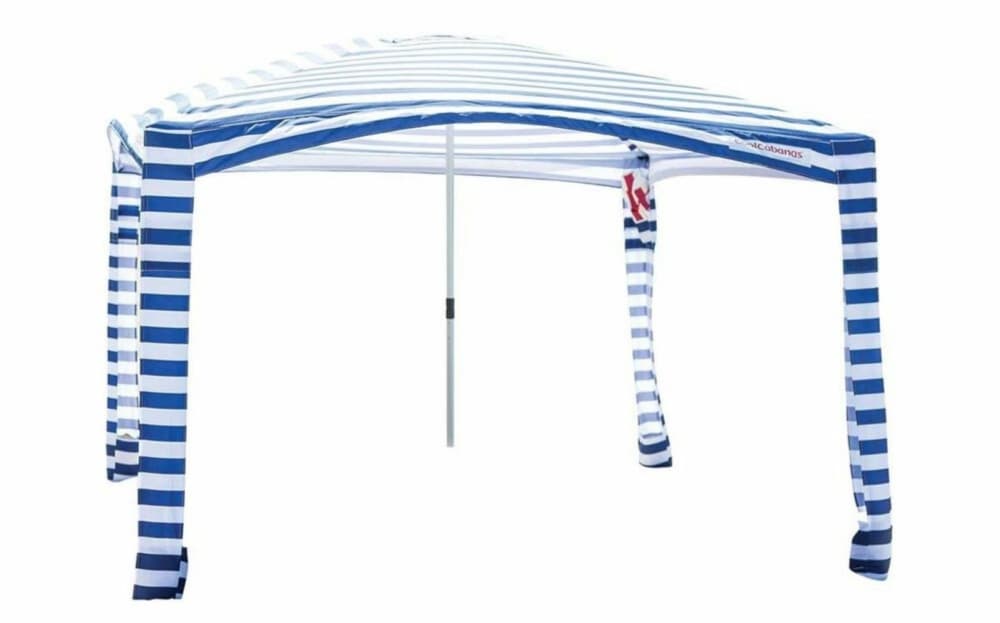 Large 2.4m x 2.4m Cool Cabanas cabana.  Easy to set up, easy to carry, and plenty of shade.  Perfect for the family!